Your vision. Our experts. Quality results.
When it's time for that new addition you've been considering, Gallaher Construction Co. is the renovation and remodeling team you can trust. From a new front porch to a whole new second floor, we have the high-quality materials, attention to detail, and meticulous people you need to get the job done right, on-time, and within budget. We've completed a wide variety of home remodeling projects during our 45+ years in business and are always happy to provide references for our work. So, if you're looking for a knowledgeable, hands-on, reliable partner to get your home to where you'd like it to be, look no further than the home renovation experts at Gallaher Construction Co.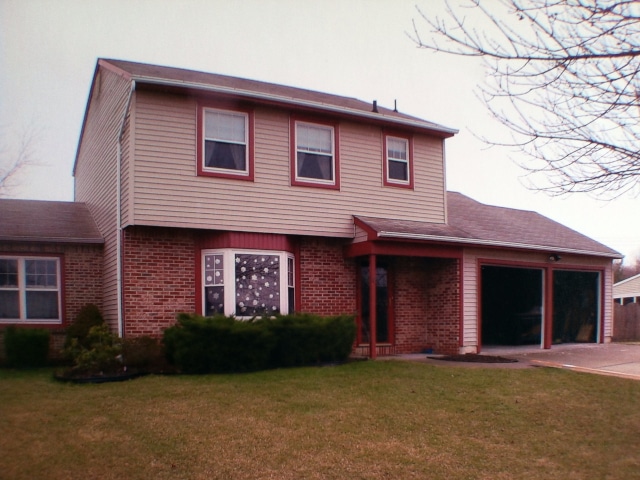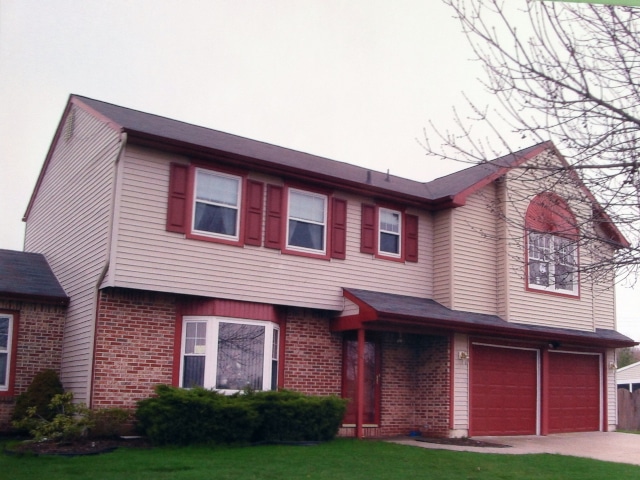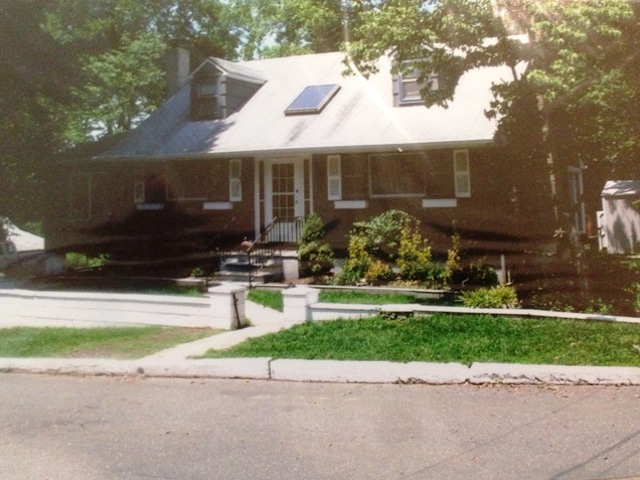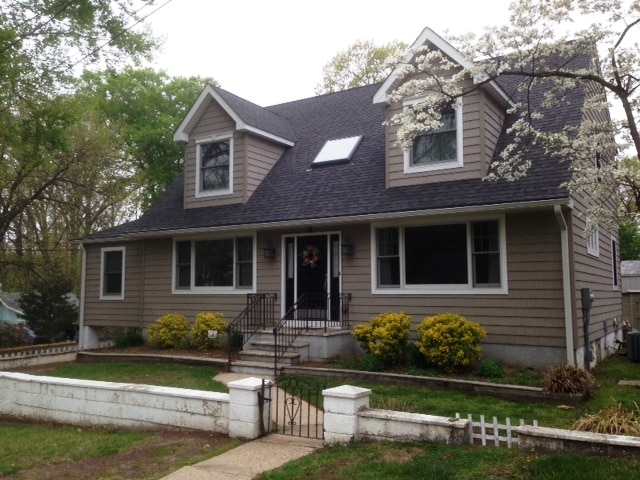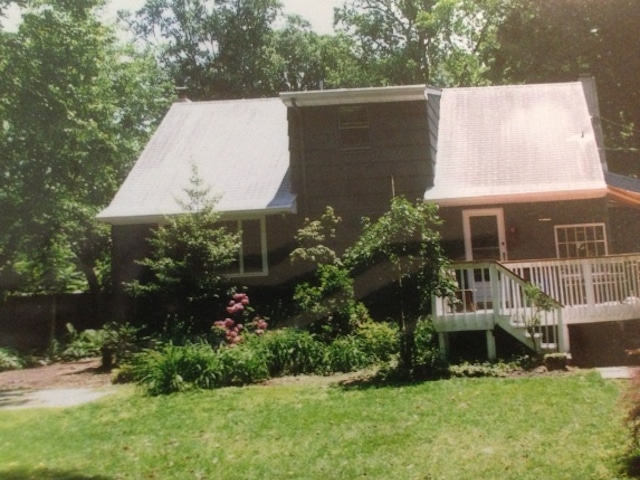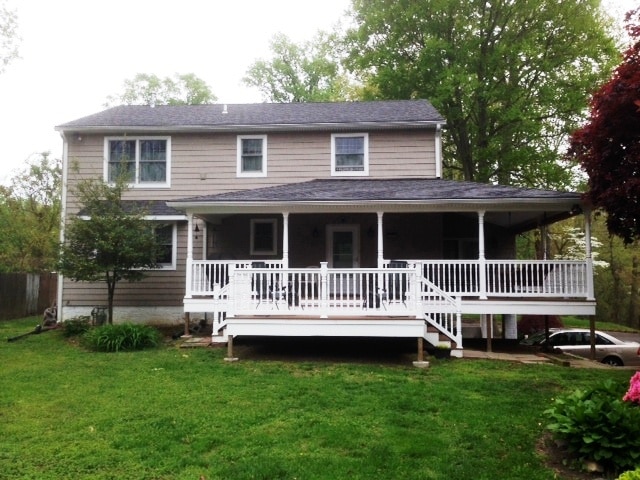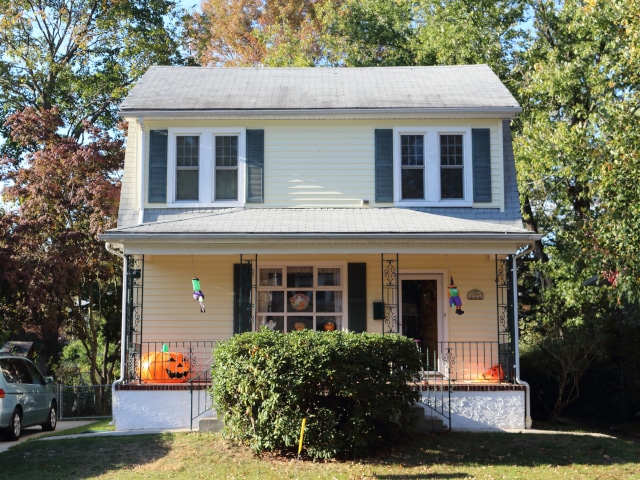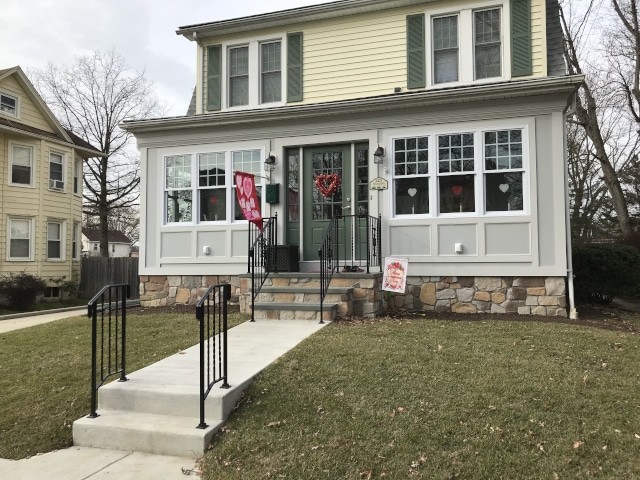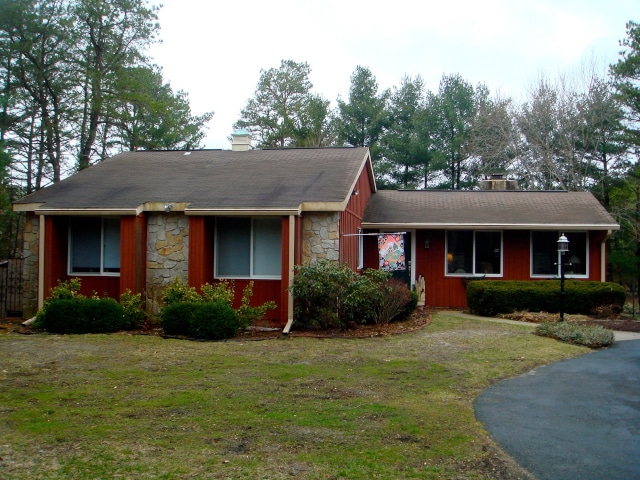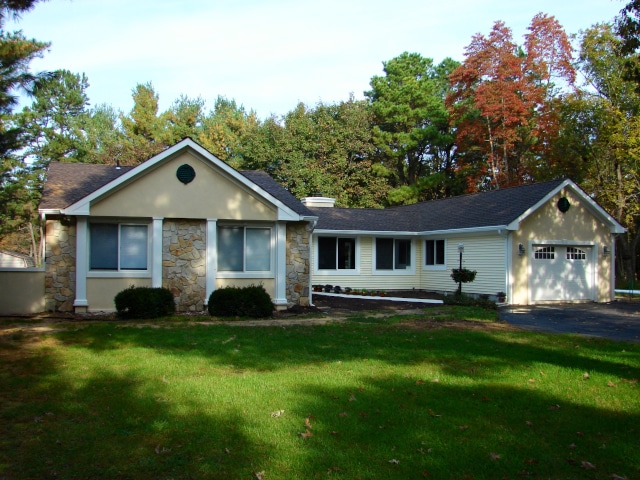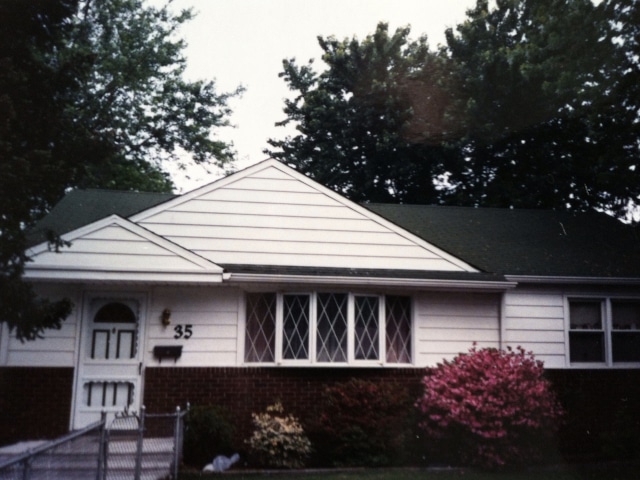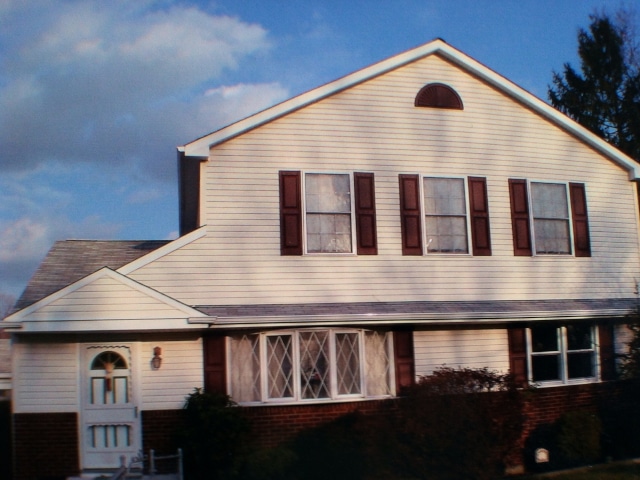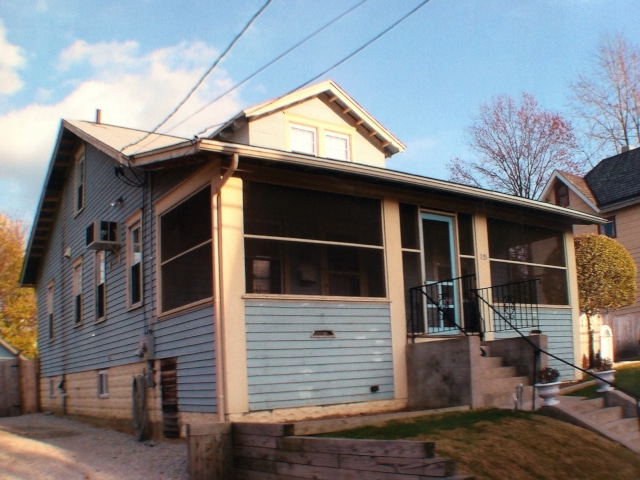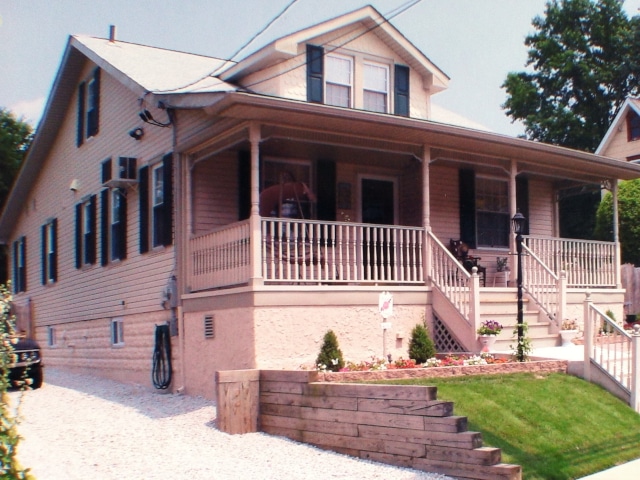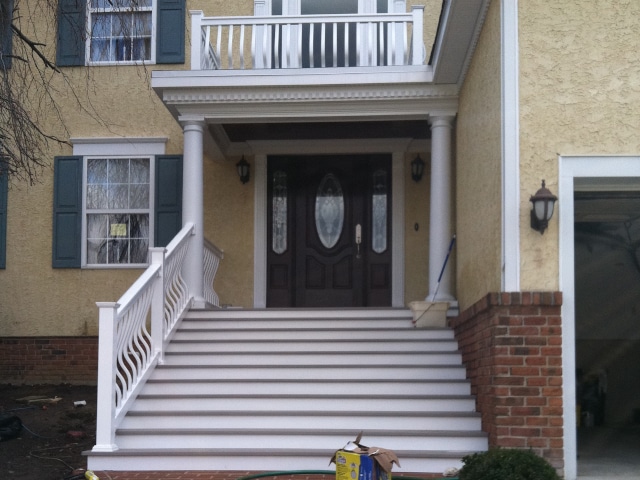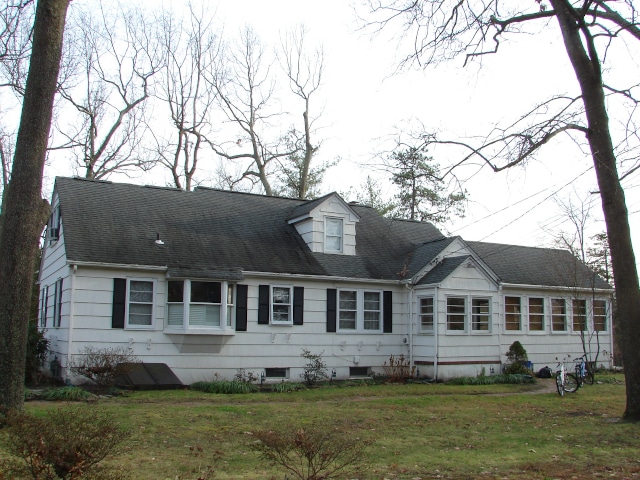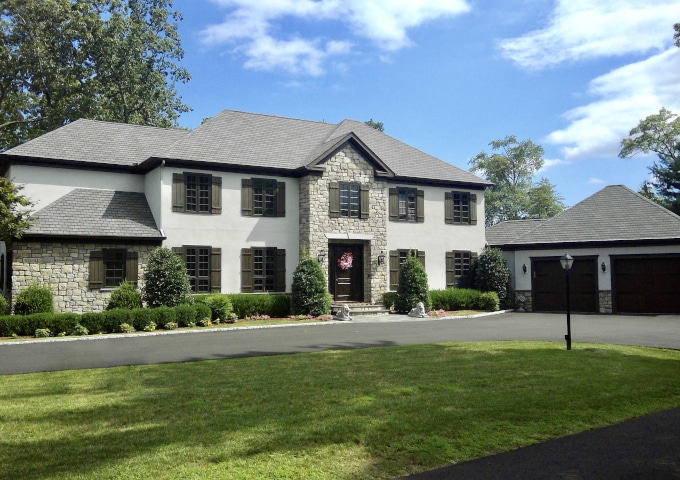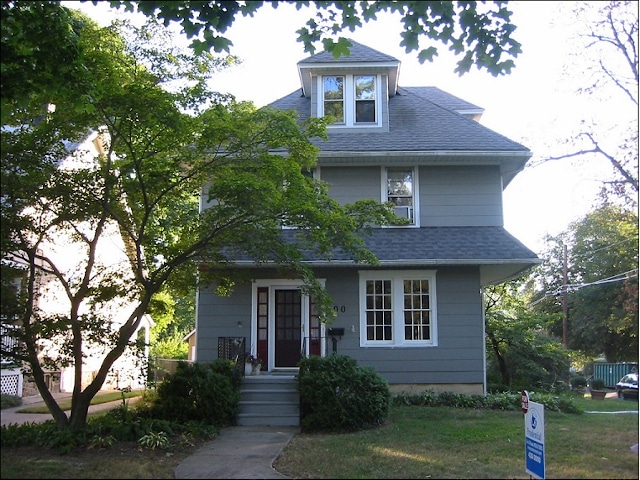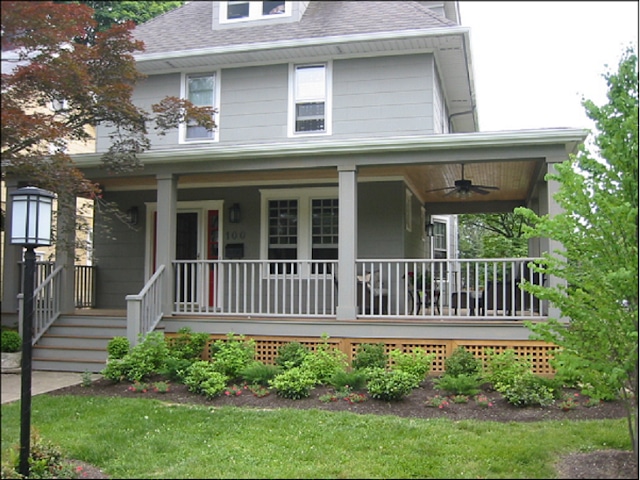 All
Deck
Master Bedroom
Stamped Concrete
Fireplace
Addition
Drop us a line today for a FREE quote!